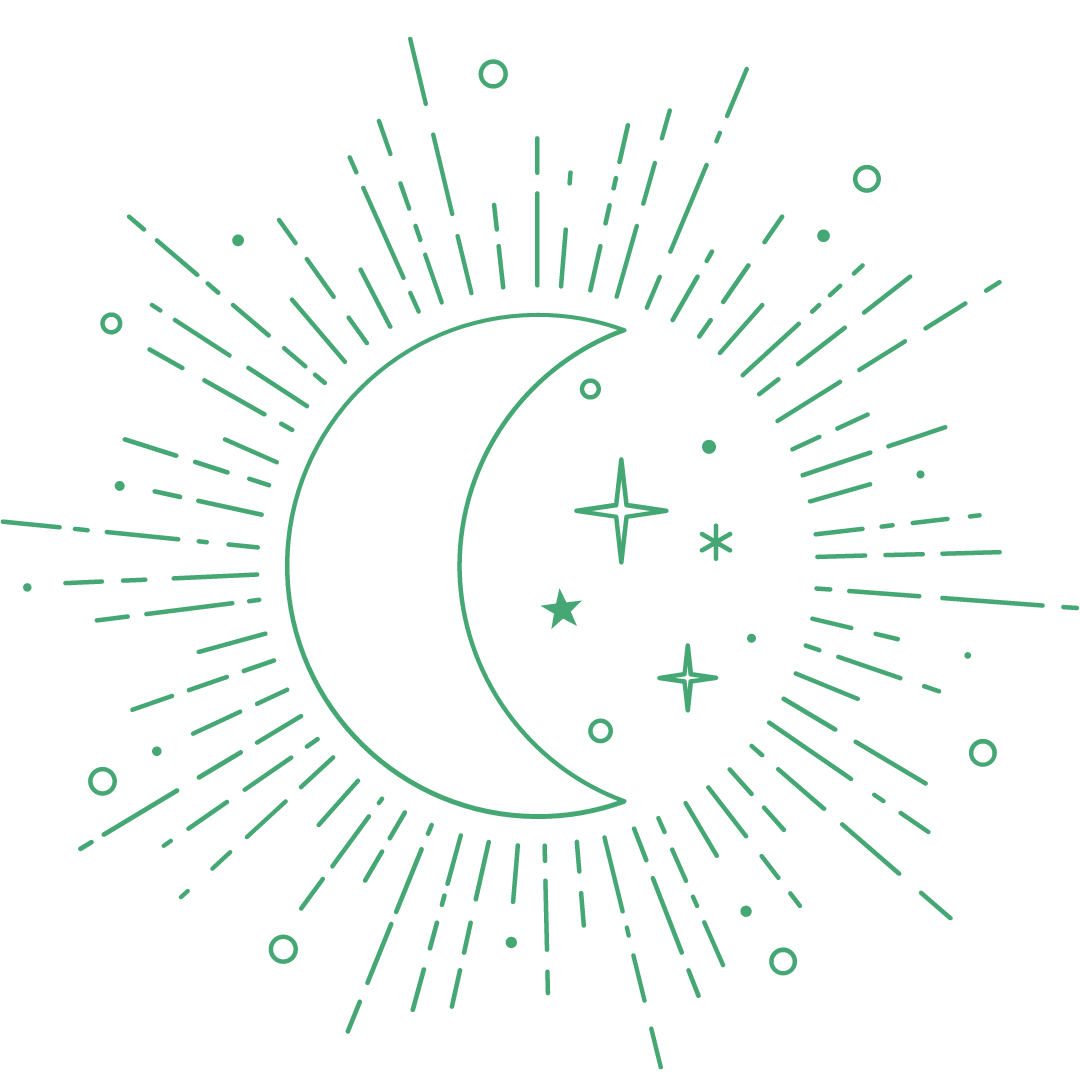 live by the sun, love by the moon
Ouroboros Tarot 
Tarot can reveal your inner truth and can empower you. It's a report card of your current energy, and through it, you can know where you are headed at. It can show you how to make positive adjustments in your life to achieve your goals and dreams.
 What I Do
Tarot, Akashic Records Reading and Healing, Lenormand and Natal Chart Reading
The occult and the supernatural have always been part of my family, and it was way back in 2009 that I became interested in learning Tarot. Back then, it was enough for me to know the cards, but life happened. It was a Tower moment in 2018 until 2020 that pushed me to read for others.
My Philosophy
Tarot reading is a way to get clarity, empowerment and spiritual development.  But remember that nothing is set in stone and you still have the power of freewill and choice. You are the writer of your own book.
boundaries
Healthy boundaries need to be set too during tarot readings. Questions with the intention of spying won't be entertained. I won't also be answering questions related to death, lotto numbers, legal matters, and health issues. 
Gain clarity and make empowering decisions about love, money, career, or anything else! Just be reminded of the question I won't be entertaining during our reading. You can do a live online reading with me or a recorded video reading.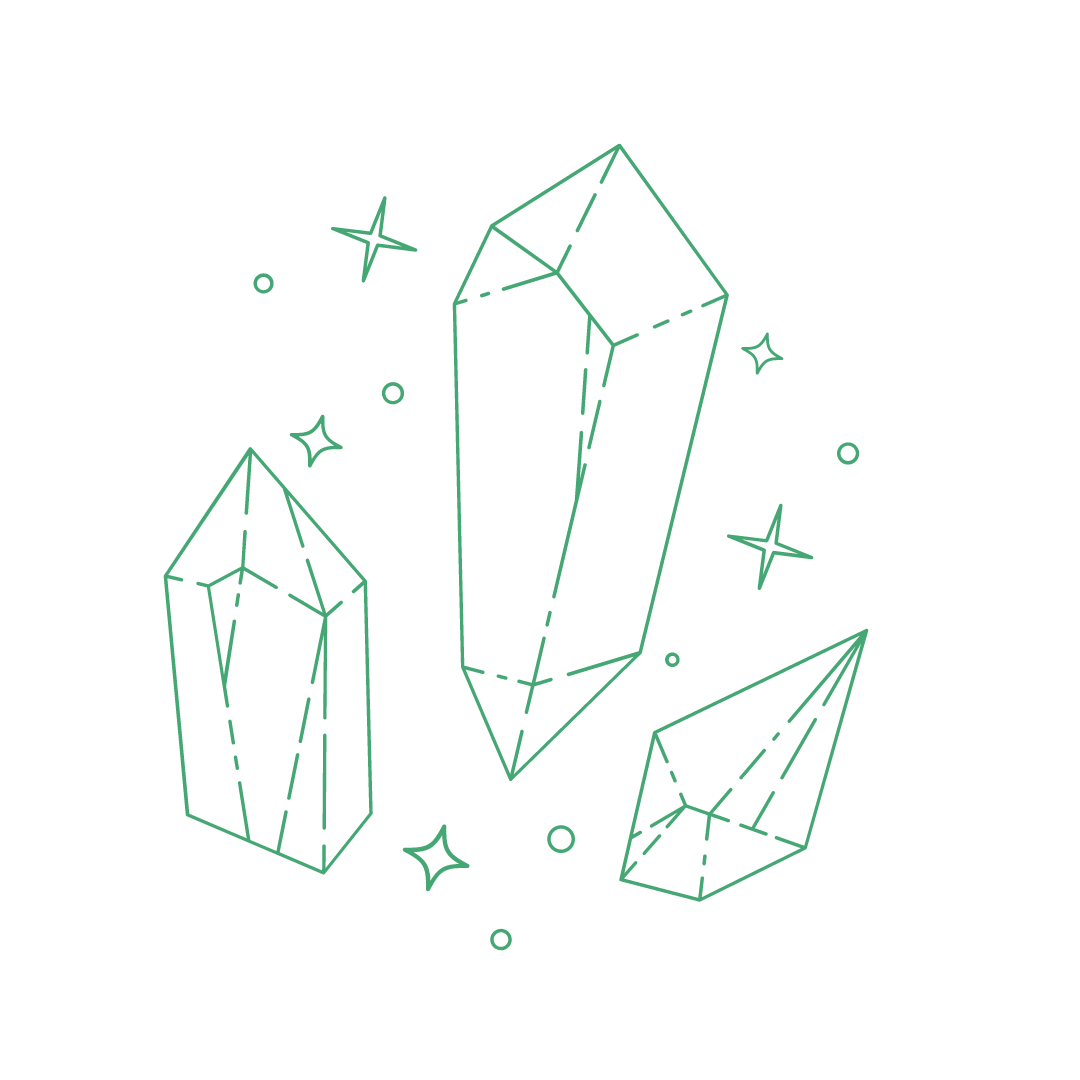 cartomany and intuitive sight
Past Life Reading
Get to know the story of your past lives, the theme of their life, strengths,  and their messages for you this lifetime. This is a one-and-a-half to two-hour reading, depending on the number of past lives that will show up during your session.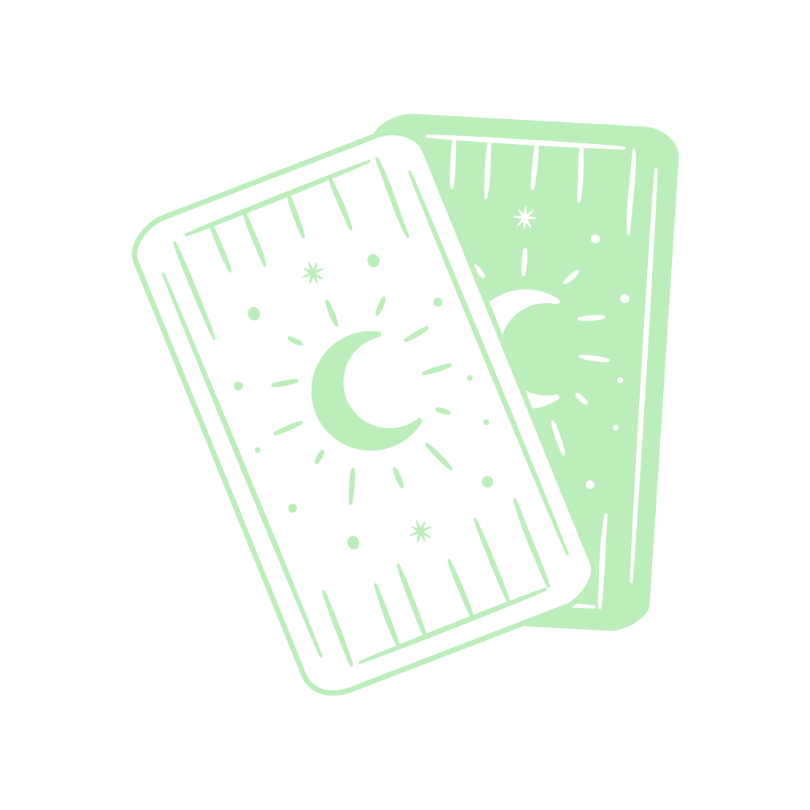 Cartomancy
Lenormand Reading
Lenormand Cards are an alternative system of cartomancy that is similar to the Tarot but also very different in how it works, how it feels, and how it looks. Unlike the Tarot, the Lenormand deck is a lot more practical. It focuses less on psychological feelings and more on what happens in the real world.
astrology
Natal Chart Reading
This is a one to a one-and-a-half-hour session where we get to explore your natal chart's planetary alignment and astrological placements. Get to know your strengths and weaknesses, what to expect during your Saturn Return, etc. This is a western approach to natal chart reading where I use the Placidus system 
akashic records
Akashic Records Reading and Healing
Akashic Records Reading/Healing has an intention to heal, release and clear negative energies, blockages from all timelines. The session will greatly depend on the client's intention.  Natal Chart Reading, Tarot and Oracle Cards, Reiki and Seraphim Blueprint will be used
Pick a stone or card Reading
Messages You Need to Hear
Learn
Want to Learn How to Read?
Testimonial
Happy Clients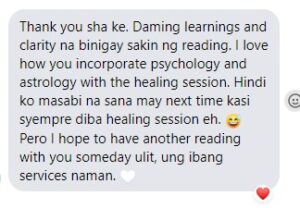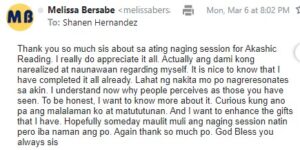 Thank you so much for the reading! 
Knowing that there's a path is something else talaga.
– Anonymous
Hi! Thank you so much, your reading really resonates and yes we both need to heal from our past wounds. 
– Unica Alejandro
Dear Ms. Shake,
Thank you so much po! I will be forever grateful for you.
– Nestle Barral
Thank you so much for your beautiful reading and guidance ❤️
– Denmark Salvador
other readers
Readers I Recommend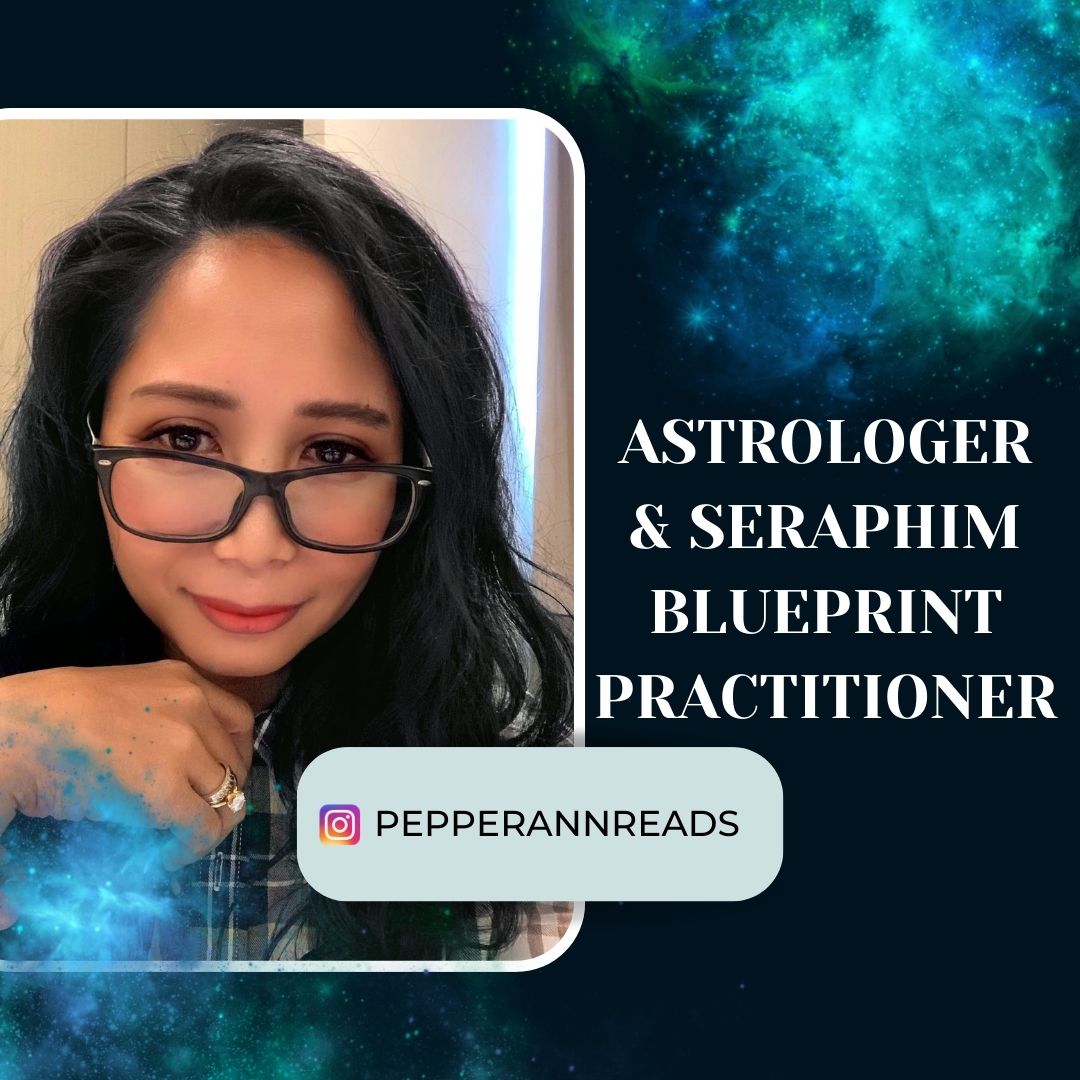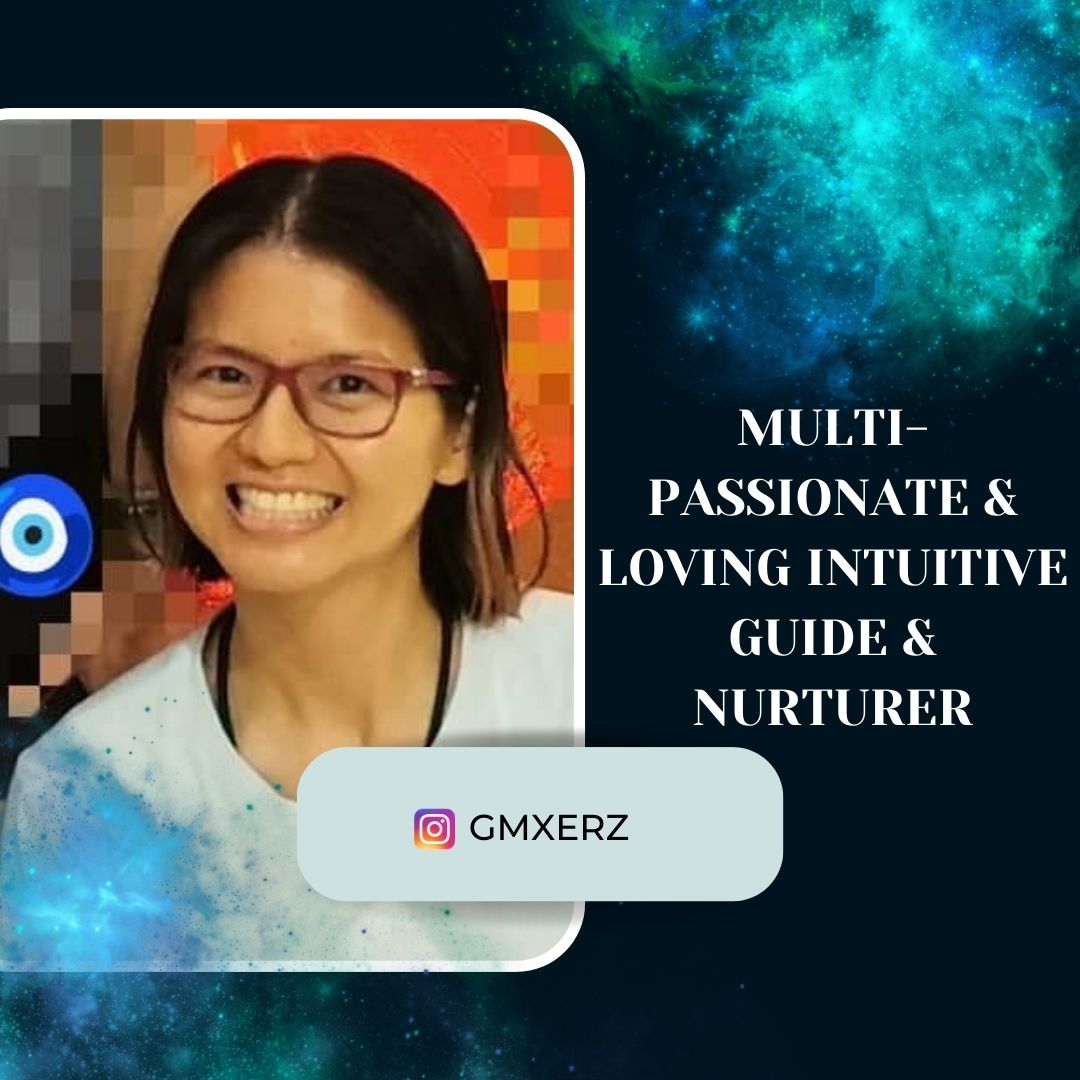 Certifications
Tarot, Akashic Reading, Reiki, etc.
Contact
Send me a Message